VERENA HASSANI, NÉE RAHMIG

REFERENCES (selection)
THE MAN WHO SOLD THE WORLD (2013)
Director: Bill Condon
DreamWorx
Production Coordinator
THE LITTLE GIRL FROM NAGASAKI (2013)
Director: Michel Comte
M4 Films
Production Coordinator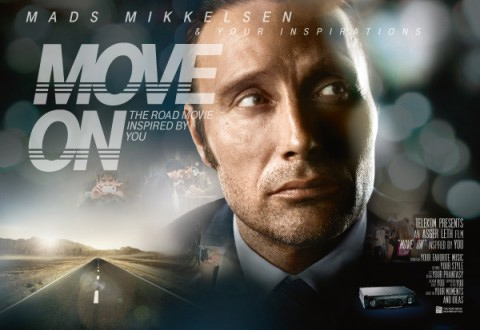 Director: Asger Leth
Telekom/Jo! Schmid
2nd Assistant Director
Director: Andreas Linke
teamWorx Television & Film
Travel Coordinator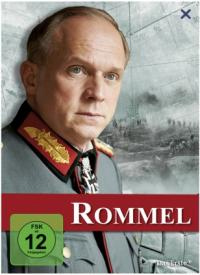 Director: Niki Stein 
teamWorx Television & Film
Travel Coordinator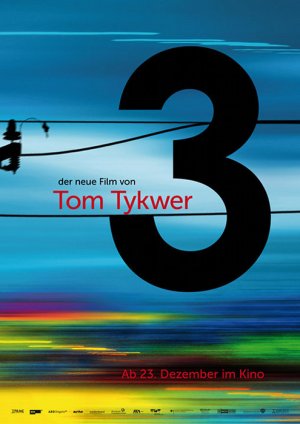 Director: Tom Tykwer
X Filme Creative Pool (Stefan Arndt) 
Production Supervisor London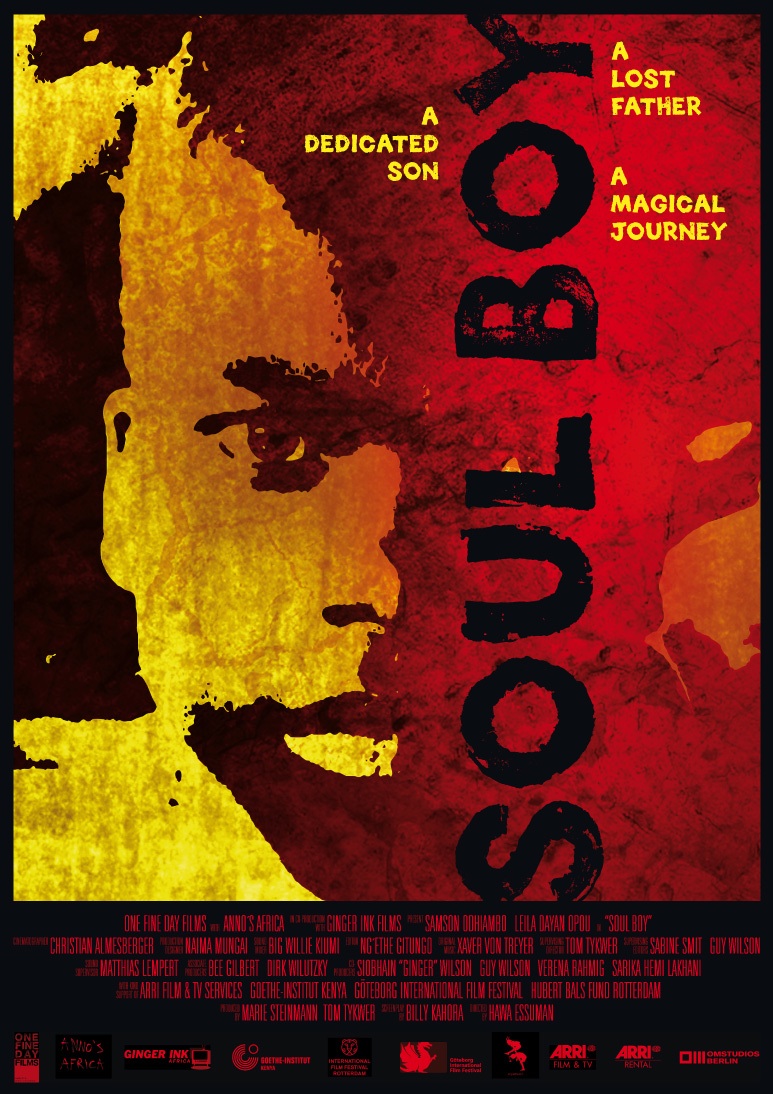 Director: Hawa Essuman

One Fine Day Films (Tom Tykwer)

Co-Producer
13 short films about the State of the Nation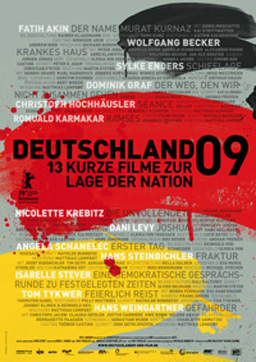 Directors: Fatih Akin, Wolfgang Becker, Sylke Enders, Dominik Graf & Martin Gressmann, Christoph Hochhäusler, Romuald Karmakar, Nicolette Krebitz, Dani Levy, Angela Schanelec, Hans Steinbichler, Isabelle Stever, Tom Tykwer, Hans Weingartner

Herbstfilm Produktion (Tom Tykwer & Dirk Wilutzky)

Producer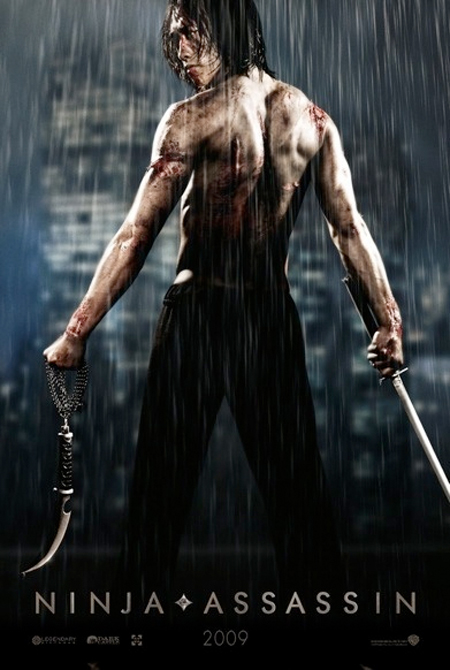 Director: James McTeigue
Warner Bros. Pictures
Assistant Director Element Unit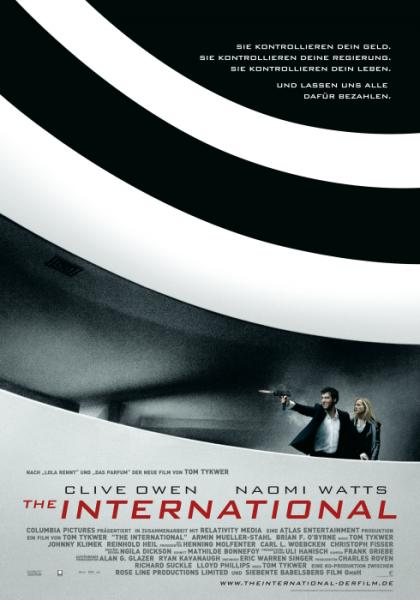 Director: Tom Tykwer

Sony Pictures Entertainment

Assistant Director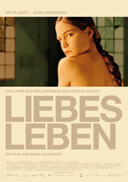 Director: Maria Schrader

X Filme Creative Pool (Stefan Arndt)

Production Coordinator Germany & Postproduction Manager
The truly truest truth about Adolf Hitler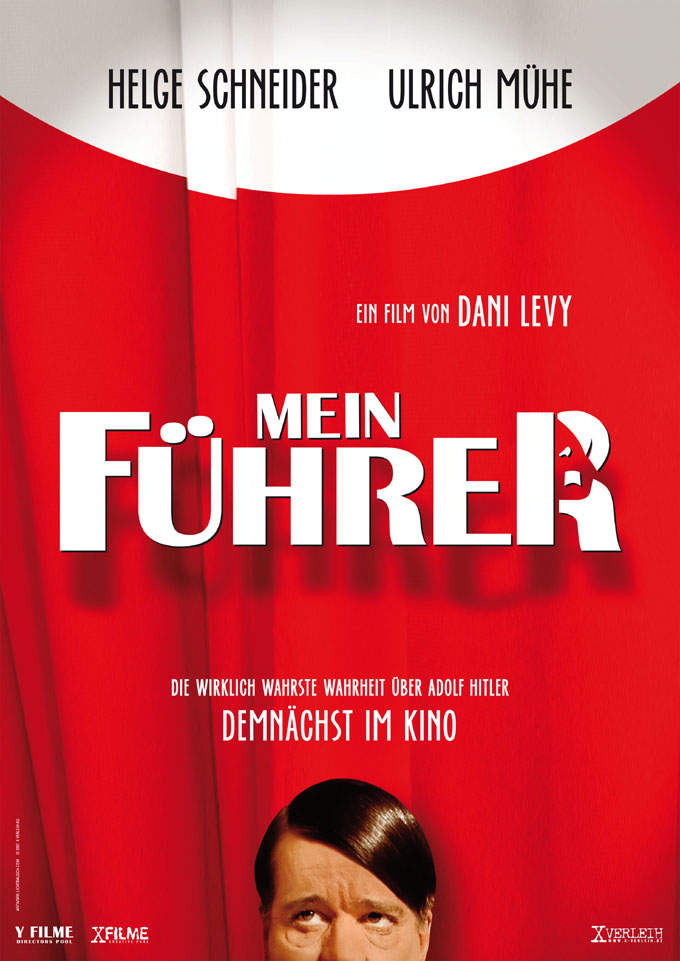 Director: Dani Levy

Y Filme Directors Pool (Wolfgang Becker, Dani Levy & Tom Tykwer)

Production Coordinator & Postproduction Manager
THE HEART IS A DARK FOREST (2007)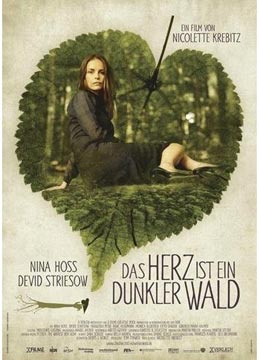 Director: Nicolette Krebitz

X Filme Creative Pool (Tom Tykwer)

Assistant to the Line Producer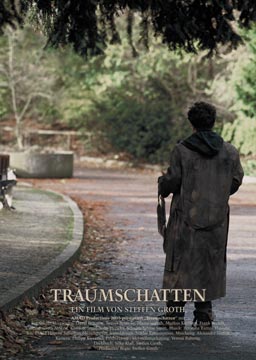 Director: Steffen Groth

AMAD Productions

Line Producer
NUIT DE LA GLISSE - THE ADVENTURE CONTINUES (2004)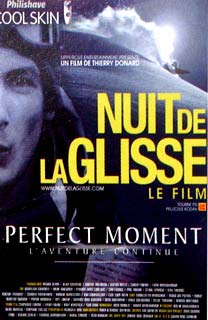 Director: Thierry Donard

NDG Action Pictures

Assistant Producer & Cinema-Distribution Germany
NUIT DE LA GLISSE - PERFECT MOMENT (2003)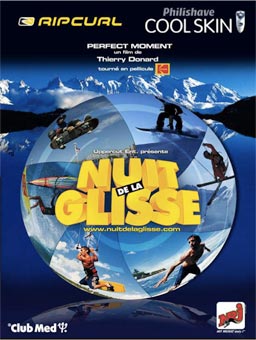 Director: Thierry Donard

NDG Action Pictures

Cinema-Distribution Germany
FILM PRODUCTION COURSE AND TRAINING
Currently we are offering a Film Production Course in 26 parts. Attached to each part is the equivalent practical training with excercises that are either specially set up or if possible can be experienced as part of an ongoing film production.
The course structure in rough parts:
IDL Film Production Course
A Development
1 Script Development
2 Development of the project vision and its goals

3 Financing the development
B Financing
4 Budgeting

5 Public Film Funding

6 Co-Productions

7 Broadcasters

8 Pre-Sales

9 Equity

10 Funds, Investments, Sponsorships

11 Deferments, Supplies, Other

12 Film Studios

13 Financing Plan, Recoupment Plan

14 Cashflow, Gap Financing, Controlling
C Pre-Production
15 Casting

16 Heads of Department, Team

17 Creative Pre-Production

18 Production Pre-Production
D Shooting
19 Shooting
E Post-Production
20 Post-Production

21 Festivals, World Premiere

22 Distribution

23 World Sales

24 Prizes, Reference Funding

25 DVD, Making Of, Book about the film, Soundtrack, Merchandising
F Afterwards
26 Winding-up

GAMES
The new MMORPG Online Roleplaying Game in development!