Visit IDL eG - I Deal Life 2013 - New Design

Since IDL was established in 1995 we are keen on creating charity activities.

In order to make a start in Germany we have bought three houses in Leipzig in 2005.

We are planning on furbishing the houses for seminars and artistic-creative purposes. Further information will follow soon.

One of our long-term goals is to set up a charity project in Ecuador.

Our society is being founded at the moment: Love All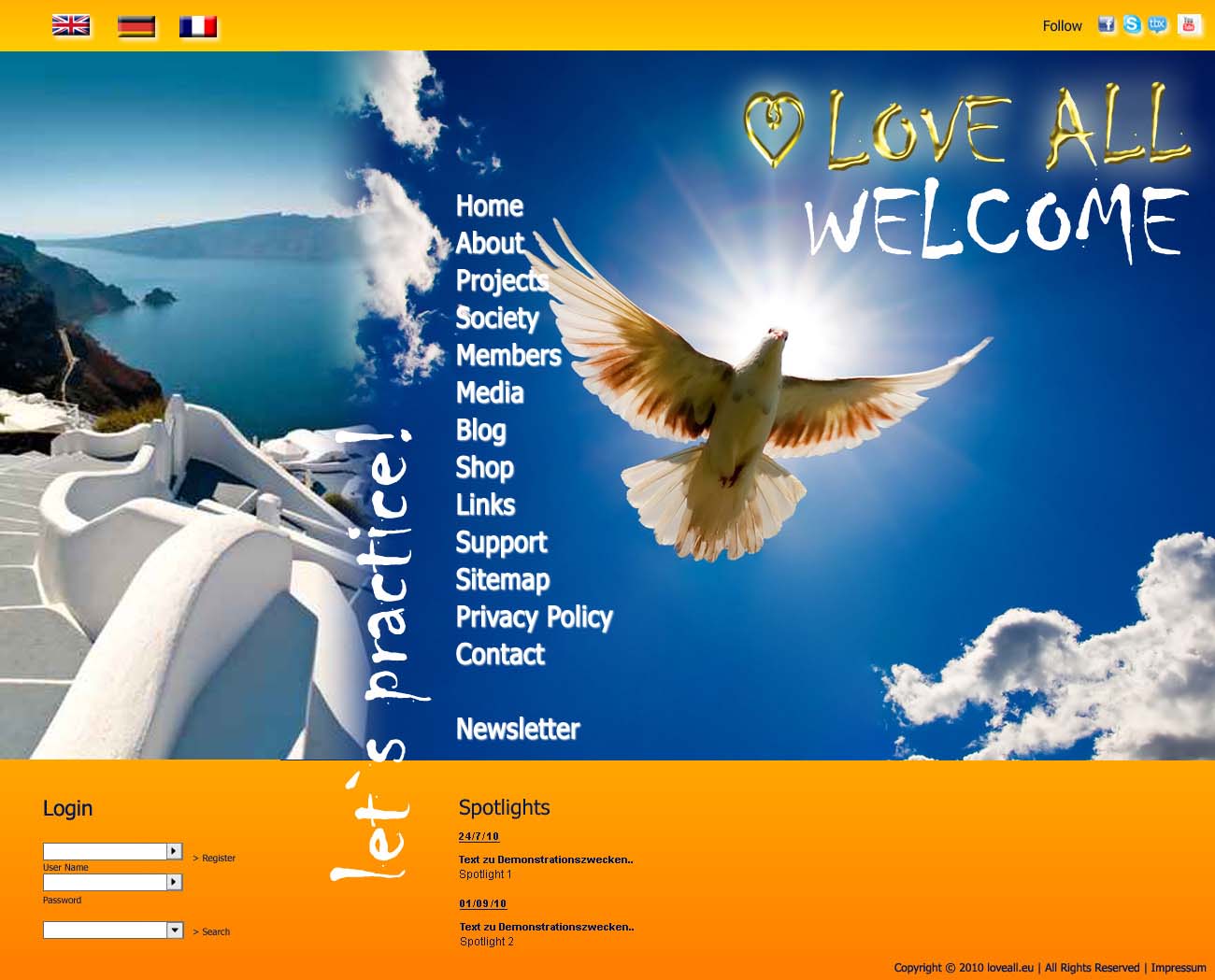 Feel free to contact us for further information on our activities.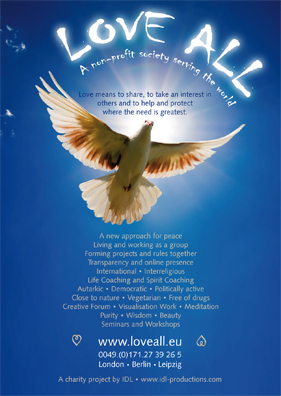 Love All Card >>> download